How to impress your guest! Vegetarian Menu, our lovely students have enjoyed our vegetables soufflé, followed by homemade Tagliolini seasoned with fresh cherries tomatoes, pine nuts, spaghetti courgette and Parmesan cheese..... our special dessert was a delicious Semi-frozen with wild berries .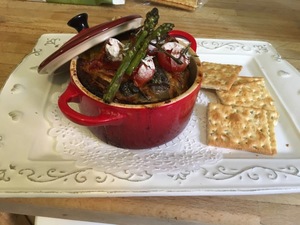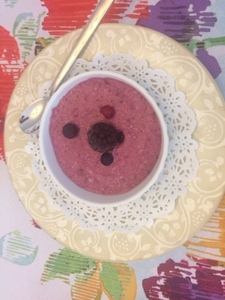 【関連する記事】

posted by サポリ at 06:37|
日記
|

|

2017年04月08日
posted by サポリ at 06:51|
日記
|

|

2017年04月06日
Ciao! Paola!
We are back in Japan. Sardinia is amassing!!
We drove Cagliari, Tarros, Cabras, Oristano, Nuoro, near Gola Su Gorropu (the tunnel closed), Olbia, Costa Cervo, Palau, La Maddalena, Castelsald, Algero, Grotta di Nettuno, Torre Pelosa, Bosa, Oristano and Cagliari.
It was cloudy in Cagliari but sunny in the other places.
I have found that all the sea around Sardinia is absolutely beautiful, not only the sea but also mountains and lakes!
Father more people are friendly, food and gerato are absolutely delicious everywhere.
Unfortunately some restaurants closed because of winter season or siesta, but we had great time there!!
Thank you very much for your helpful advice!!
I will update my Facebook in a few days.
In my opinion, the No1 sea was Torre Pelosa!!
Please say "hello!" to Alessia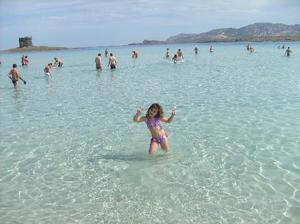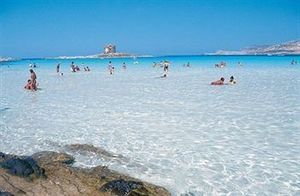 posted by サポリ at 23:24|
日記
|

|

にほんブログ村