Ciao, some pictures from our last lesson, staffed Aubergines

Carbonara Homemade pasta

and semifreddo strawberry

... we had 3 generations family in the class, grandmother, mum and kids... fantastic!!! We also enjoy to speak Italian with one of our student and enjoy a stunning pregnant future mum. All been really good on made pasta dough...
Why you don't come along to next lesson? RAVIOLI PASTA ..... see you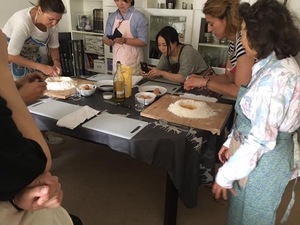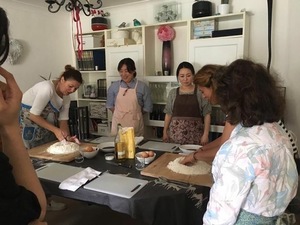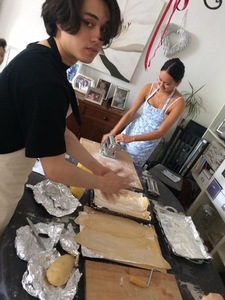 【関連する記事】

posted by サポリ at 03:34|
日記
|

|

2017年06月07日
Under our students request we have learnt and tasted 🤤
Risotto al limone 🍋 easy and a summering dish, it will be a hit on your table
Exquisite Melanzane

alla parmigiana for starter
Strawberry

Tiramisù, a perfect finish for a perfect Menu...., thank you ladies this has been a pleasure to see you all today.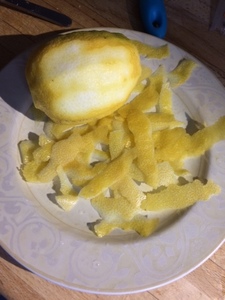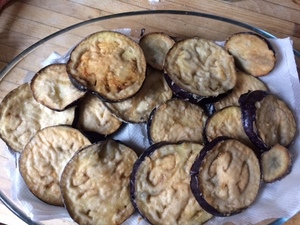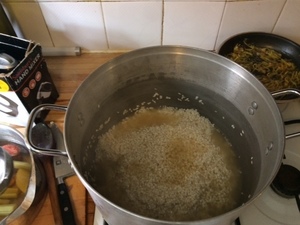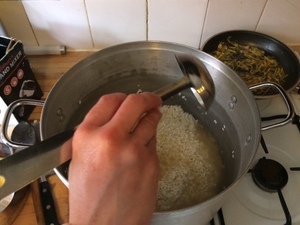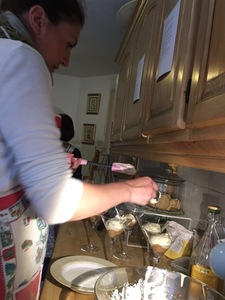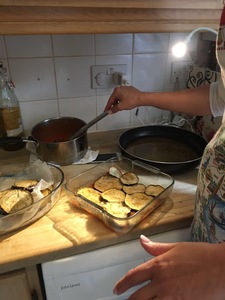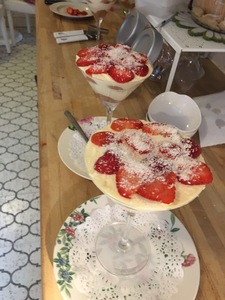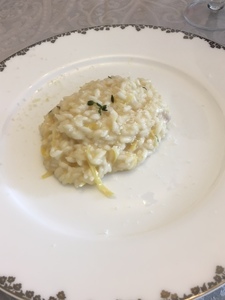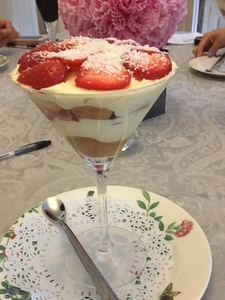 posted by サポリ at 06:02|
日記
|

|